Kirby

Vital statistics

Position
Protector of Dreamland
Age
Created in 1992
Status
Active

Physical attributes

Height
very small
Weight
Unknown
Ability
Copy Abilities,Inhaling, Hovering
Hobbies
When not fighting, Eating,Sleeping
Favorite Color
Unknown
Favorite Food
Maxim Tomatoes
Appearances and Abilities
Edit
Kirby has been on the Kirby Series ever since 1992. Kirby is a Nintendo Mascot that has his own anime series. His abilities are hovering,inhaling, and Copy Abilities. Kirby made his first appearance in Kirby's Dream Land.
What he looks like
Edit
Kirby is round and small. His color is pink with red feet and red cheeks.
Smash Bros.
Edit
Kirby is a playable character in all installments of the Super Smash Bros. Series. A giant version of Kirby is a boss in Classic Mode of Super Smash Bros. Melee.
Sprite Gallery
Edit
Kirby,s Smash Abilities
Edit
Kirby,s Melee Trophies
Edit
Kirby,s Brawl Trophies
Edit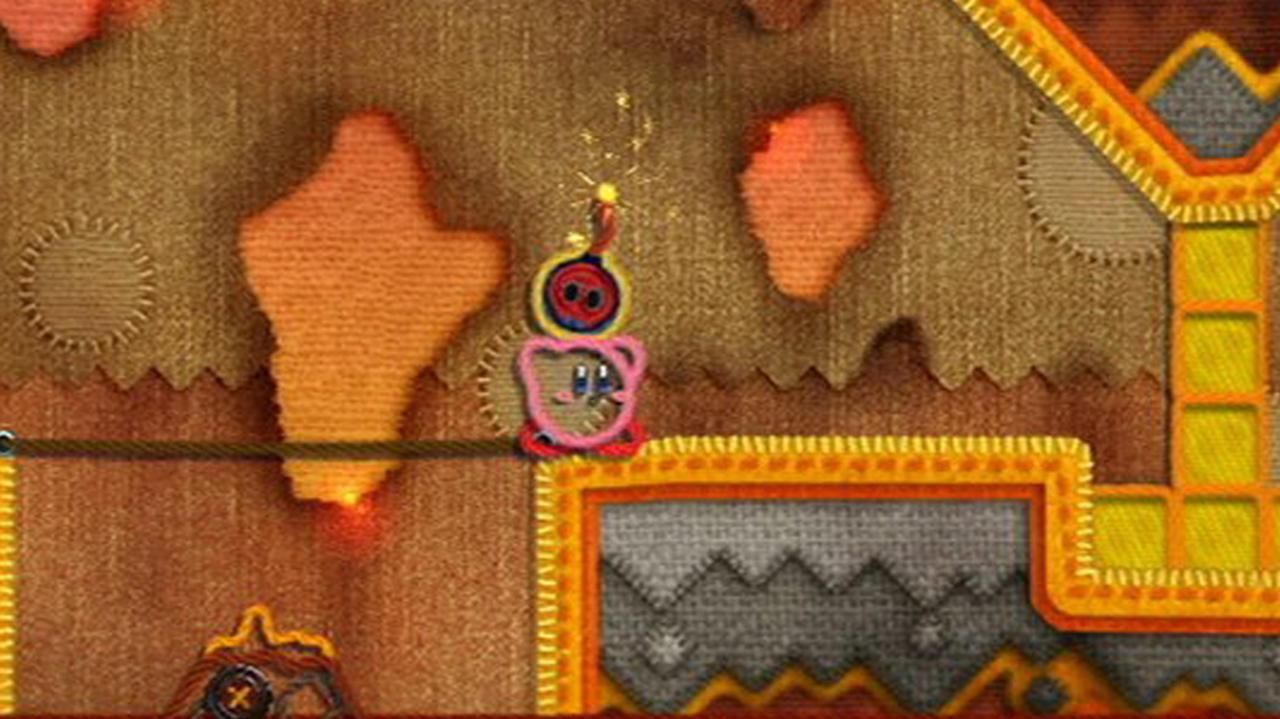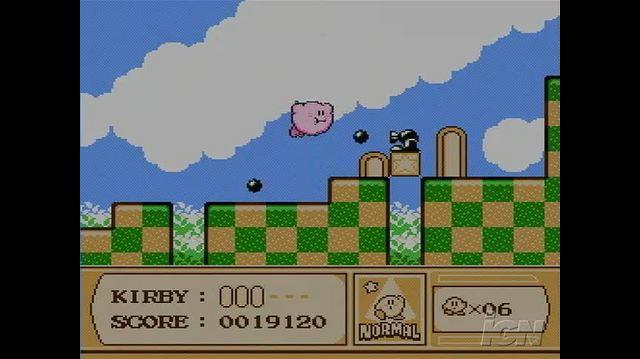 Ad blocker interference detected!
Wikia is a free-to-use site that makes money from advertising. We have a modified experience for viewers using ad blockers

Wikia is not accessible if you've made further modifications. Remove the custom ad blocker rule(s) and the page will load as expected.